The Top 5 Things We Love About Gwen!
1. That midriff! Whether it be the 90s or now, Gwen has the abs us mortals can only dream of.

2. That hair! Blue, pink or platinum – Gwen can rock it.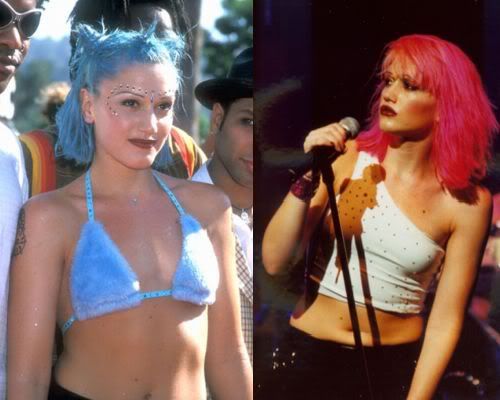 3. That fashion! L.A.M.B is her label and quirky style is her game.

4. World's coolest mum.

5. And last, but never least – NO DOUBT! After much anticipation from fans everywhere, the group are back in 2012 with their brand new album Push and Shove!